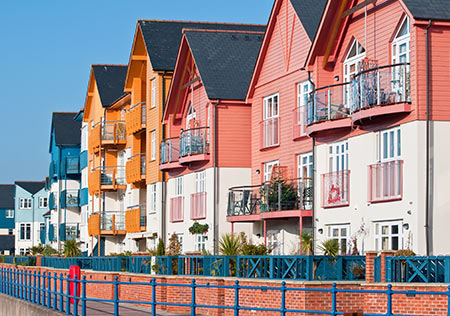 FABS Group Inc. provides financial services to our clients who are required to stay in compliance with the laws that govern them, yet are so small that full management would be too expensive for the owners.   FABS Inc. can provide you monthly financial statements, payables and manage your accounts receivables and collections at a rate that fits your budget.  Compliance is key to success of any community and FABS Group Inc. can be your partner in protecting your assets through accountable representation.   See the list below for all services included in our standard financial services package.
Our Financial Services include the following:
Monthly Financial Reports
Budget Planning
Accrual Accounting
Accounts Payable Twice Monthly
Accounts Receivable
Collection on Past Due Accounts
Owner Ledger Information
Owner/Resident Roster
Records and File Maintenance
Estimated Tax Preparation
Year End Tax Record Preparation
We also offer the following optional services:
Work Order Process
Emergency Service (24hrs.)
Notice of Rules Violation
References Are Available Upon Request.
Contact Us At:
FABS Group, Inc.
2031 Third Street
Livermore, CA 94550
Phone: (925) 249-8800 or 1.800.327.7222
Email: [email protected]