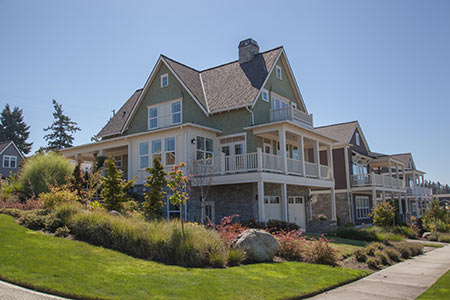 FABS Group Inc. has extensive experience in all aspects of Professional Community Association Management.
The following services are provided for in our standard management service contract:
Attendance of Board Meetings
Attendance of Annual Meetings
Minutes of Meetings
Meeting Notices, Agenda and Coordination
Owner Roster
Correspondence
Records and File Maintenance
Sale/Resale Information
Resident Information
Emergency Services (24 Hrs.)
Rules Enforcement
Insurance Liaison
Regular Office Hours
Documents to Prospective Clients
Work Order Process
Newsletter Preparation
Financial Services
Reference accounts:
Available Upon Request

For our Online Management Proposal Form, click here.