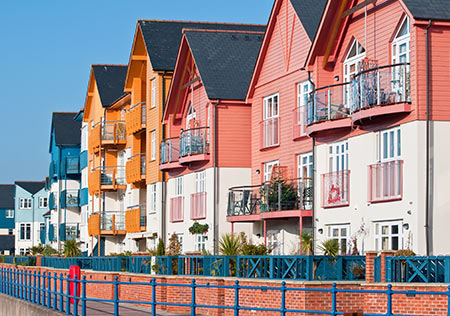 For small to mid-size companies, FABS Group, Inc. realizes that there are times when extra services are needed. For a small business owner or self-managed community, regular and irregular events, such as a day away from the office or workforce fluctuations, can have a detrimental effect on business operations. FABS Group, Inc. can relieve the burden of these troublesome events from our clients by providing knowledgeable and attentive staff, providing the back-office support our clients need without the full-time expense.
FABS Group, Inc. is a small company that can provide Virtual Management services to our clients in the property management industry, focusing on self-managed Home Owners Associations (HOAs), small business owners, small property management companies and private owners.
What is Virtual Management? FABS Group, Inc. provides a service for the small business needing back office support staff, allowing staff or management to take a family day, take a vacation, attend meetings, or any other out-of-office need without missing a beat; with the professional services they provide to their clients.
FABS Group, Inc. handles your business calls and needs with the experience and the knowledge necessary to keep your customers and clients satisfied.
How can our services benefit you? As a small business begins to boom, there are moments when being able to take time away from the office for meetings, to attend educational seminars or just take a day off are necessary. With our professional staff and experience, FABS Group Inc.can step in to take your phone calls, respond to emails, address emergencies, and provide your clients the same level of professional services they have come to expect while you are away. FABS Group, Inc. provides our clients peace of mind in knowing that we have a "No Competitive Clause" for each client we assist for you.
FABS Group, Inc. provides expanded services by providing a property management software program to handle all your community needs; from monthly financial reports, work orders, accounts payables, owner listings and collections, as well as check printing on blank stock, thus eliminating the need for individual preprinted checks.
Contact Us At:
FABS Group, Inc.
2031 Third Street
Livermore, CA 94550
Phone: (925) 249-8800 or 1.800.327.7222
Email: [email protected]