Construction & Maintenance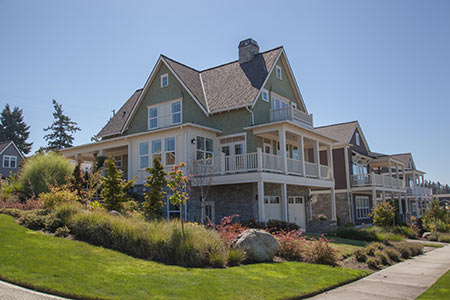 Do you have a home construction project that is just too big to handle and you need some expert help with. Are you in need of a reliable maintenance service provider? Let FABS Group, Inc. help you!
FABS Group, Inc. provides full project management , construction management and maintenance services. Our expertise in building and general remodeling enables us to serve our current and future clients using competitive prices and quality products, with excellent service to match. Our team has been proudly serving the Bay Area since 1996. No job is too big or too small.
Some of the services we provide are:

Kitchen and Bathroom Renovations
Home Remodeling
Insurance Repairs
Drywall Replacement and Repairs
Flooring Repairs (Carpet, wood, tile, linoleum, etc.)
Reconstruction Services
Additions
Maintenance Services
RJ Construction and Maintenance Services
A Division of FABS Group, Inc.
CSL#1005206
2031 Third Street
Livermore, CA 94550
Phone: (925)249-9007
Phone: (510)719-7366
Email: [email protected]